On Sunday,
we went to church and to the mall which is conveniently near it. We did our little shopping which I bought a black romper and a new lipstick, which the romper was similar to my poupee outfit (yes, I'm still addicted about it! :P) Peeked if the 50th Avenue had reopen, but unfortunately they are not until September..:( Wished we went to Port 88 bazaar to looked around, said there are many eye candies there as Aisa mentioned in her blog, how I envy her..:) Well there's always a next time..:) Hope I had enough courage to see and meet lots of bloggers and fashionistas then..:P (I'm a really a shy type person, and lucky for me I made a blog to express some of my thoughts..)
We went hungry, and ate at our fave fast food KFC..:)
This is me, waiting for our orders..:) Oh my! My uneven eyebags and bushy eyebrows..:P Sorry sbout that! LOL :P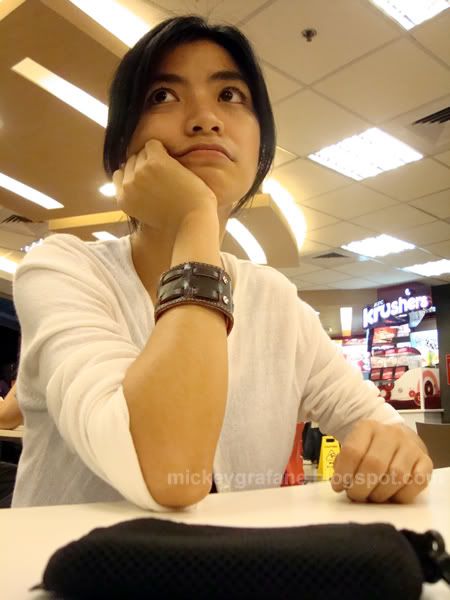 still waiting with my big eyes!!! (o_o)
LOL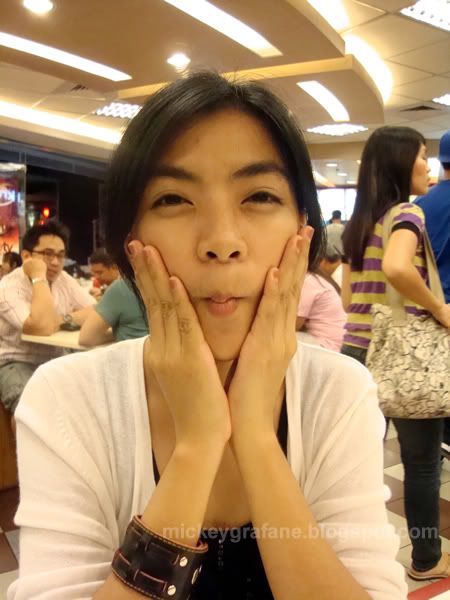 Played with the camera instead..:P
Me and my tiny lips!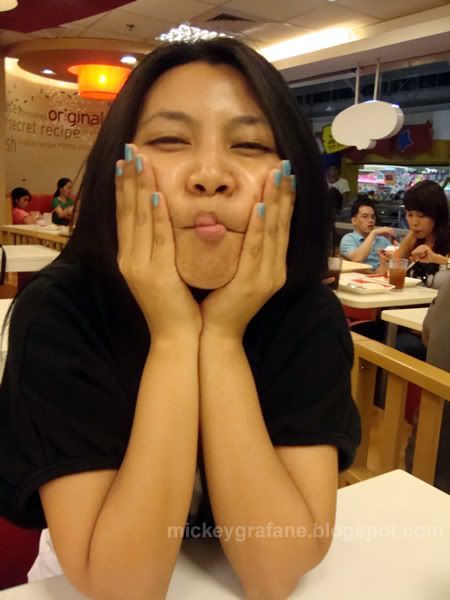 Hahaha! My sister in her tiny and not so even lips..:P
I tried their new flavor, the choco banana..:) and I like it much! :) YUM!
After that, we strolled again but have to stop to give Uno a rest..:)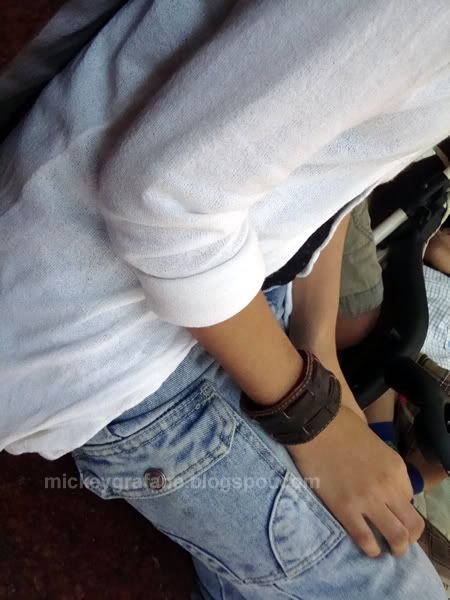 On to my outfit that day..:) I wore this faux leather cuff again and again..:) It makes my outfit complete, I think..:)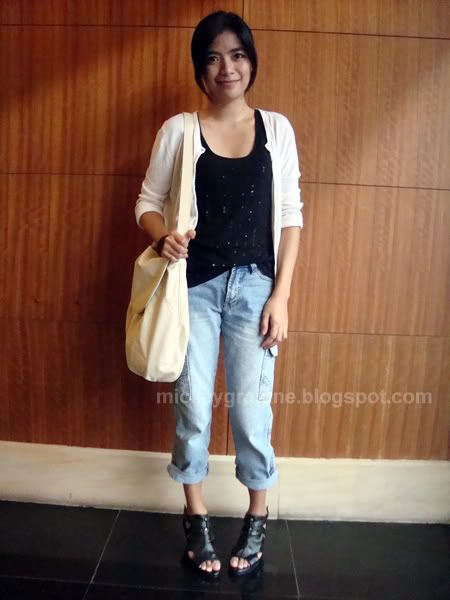 My first shot! Errr, awkward feet..:P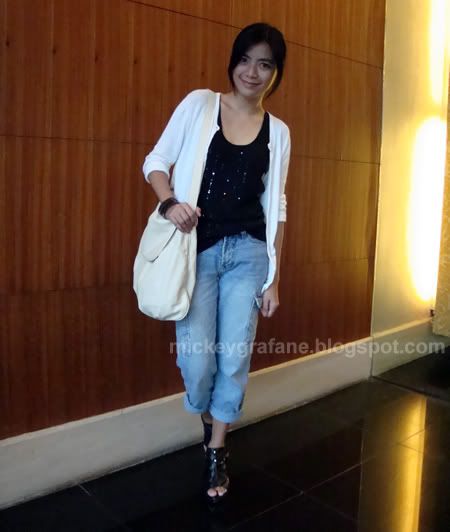 Borrowed this bag to my sister..:) She got it at Mango on sale..:)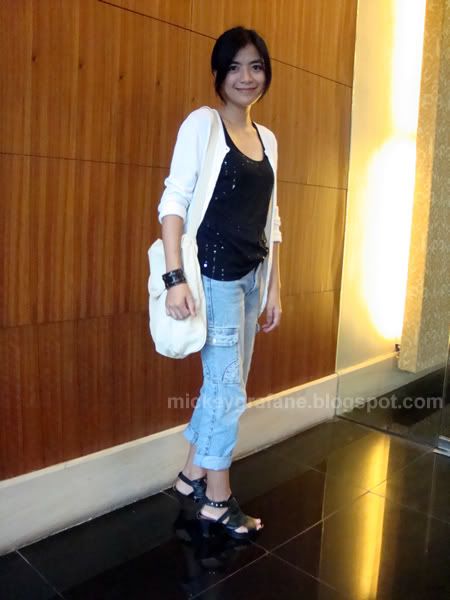 Wearing: Beige longsleeves long cardigan, thrifted. Black sequined tank top, United Colors of Benetton. Washed cargo denim boyfriend pants, thrifted. Black cutout boots, Sugar - Robinsons Department store.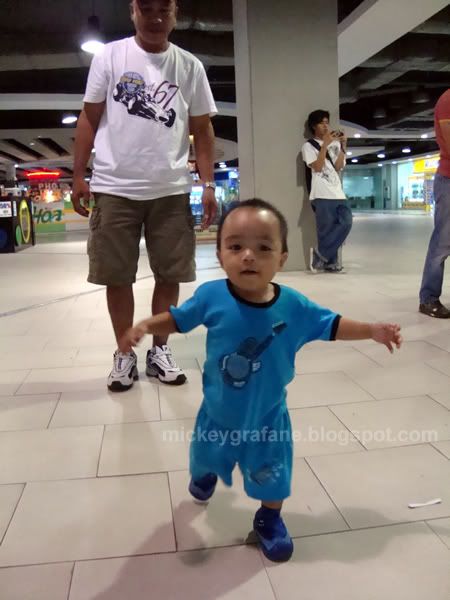 When Uno wake up he wanted to walk, and I think it's time to let go of his hands. He seems so happy about it, oh time flies my baby is growing up!..:)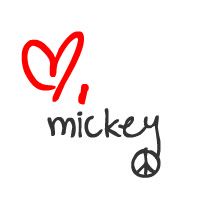 Hope all is well! :)