Here's our 17th Collection in our multiply site..:) Composed of blazers, cover ups and a lot more! Here are some items that will be on sale..:D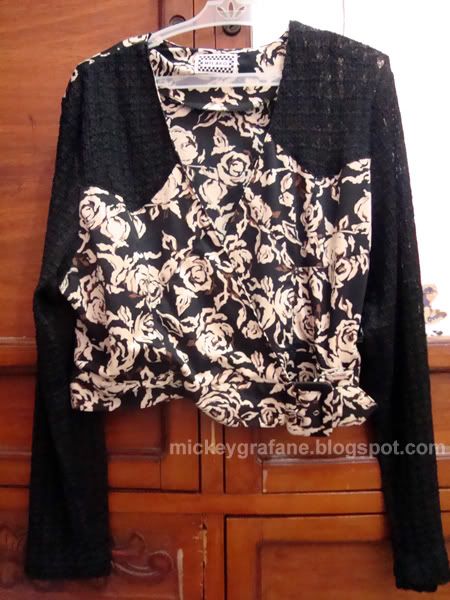 Black crochet sleeves and rose printed cropped cover up, it has a built in belt..:)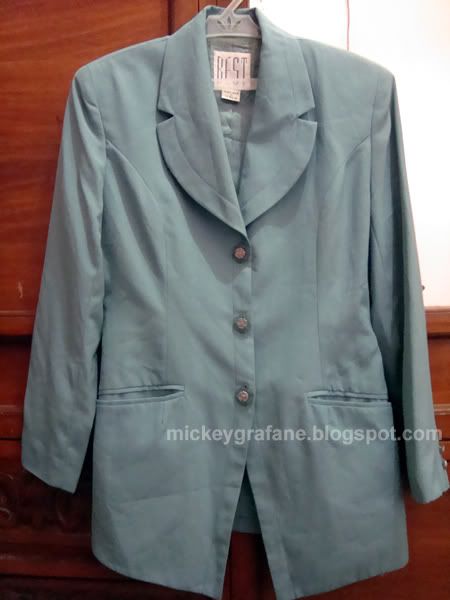 Periwinkle blue blazer, with vintage flower design buttons. One of my faves!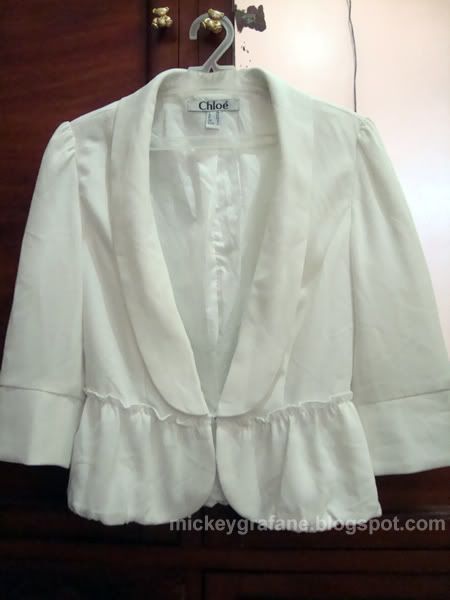 Delicate and classy white blazer, hopes it's the real deal..: anyway even without the brand it's still fab! :D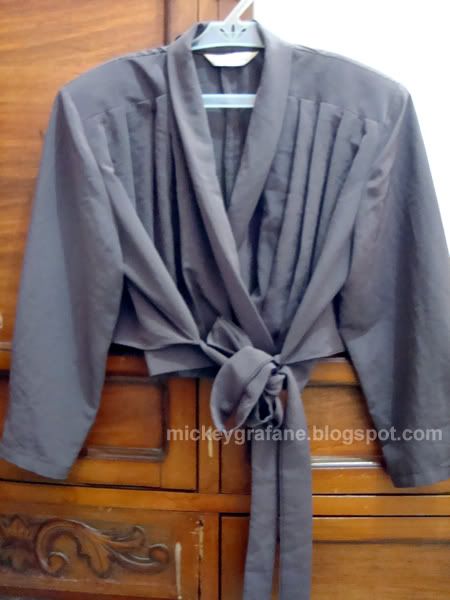 Plum cropped cover up, wraparound sash belt and padded shoulders..:)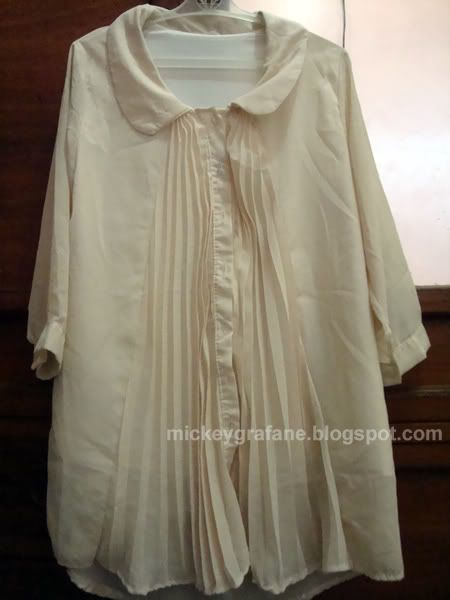 Dainty cream with peter pan collar tunic..:)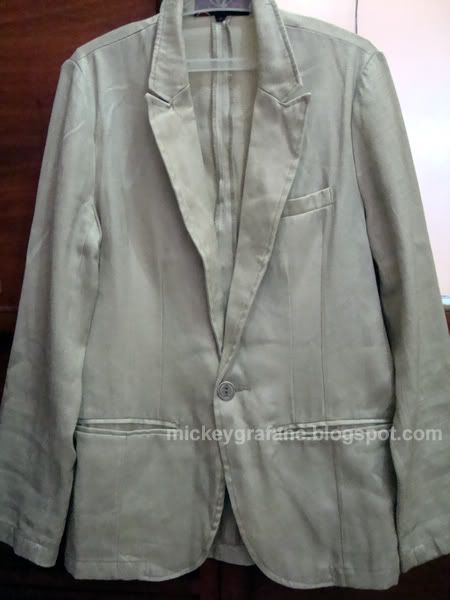 Silver (but not so shiny!) tuxedo inspired blazer.:)
Here's our Album cover! :) Wearing: White mesh top. Rusty orange culottes. Black vintage bag. All items are on sale too except the shoes and belt! :D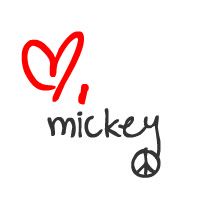 So I hope to see you there tomorrow,
Sept. 30 @ 8PM
! :) More on our site
here.
Hope all is well! :)