This day marks another year for me as I turn older..(waah! I can't believe I'm a lot older!) LOL :P I'm officially 27.. argh! And I still have many things and to achieve more from different aspects of life.
Well, I can't be forever young, just gotta run for it..:D

I'm celebrating my birthday at home and for that I decided to have an "outfit photo" for a change..:) I think that I will make it a habit to dress what I want to dress for my birthday..:)

So, here's my outfit, hope you like it..:)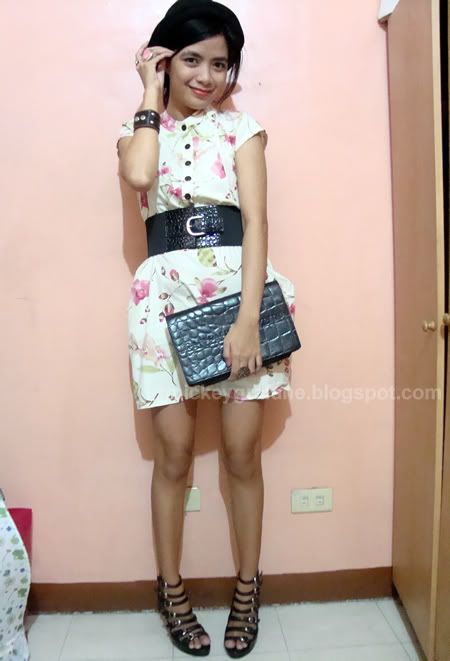 I wore this dress when Uno have been baptized..:) It's kinda short for church and I'm so thankful that they let me in..LOL Seriously, the priest in EDSA Shrine was so strict..:) I paired it with brown strappy sandals.
Since hats are so at this moment, I tried it too. Hope i pulled it of..:)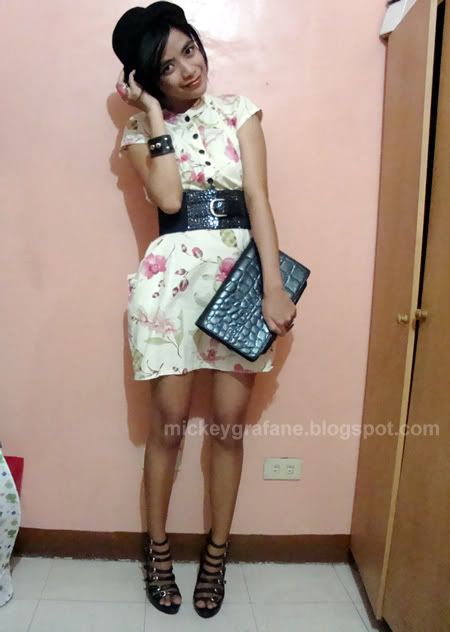 The purse again, I post it to chictopia with my remix entry (though I'm not a teenager anymore because the contest was for teen vogue, but I'd still gave it a try..:D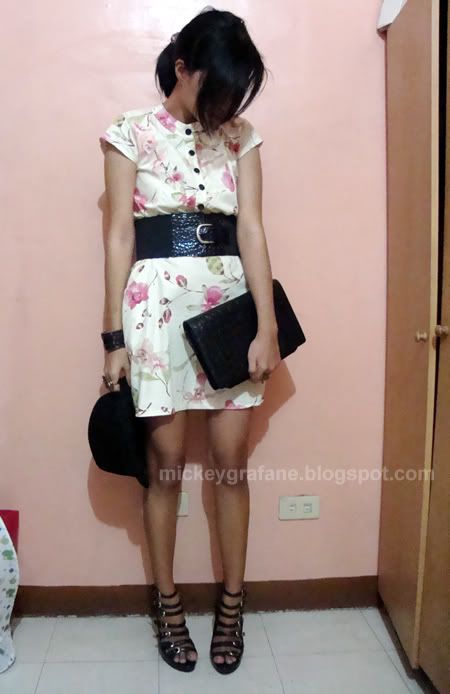 Yay! No face..hehehe.. The shoes is my latest buy, bought it on sale for P699 at People are people I don't really know what's the actual price but it's sale..:D Frugal me..:P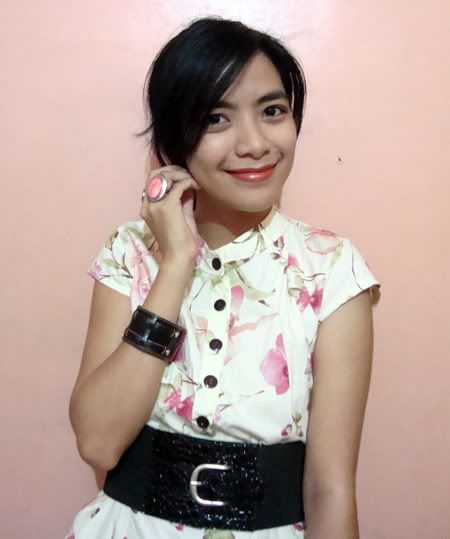 Eyebags go away, they're so big.. huhuhu T_T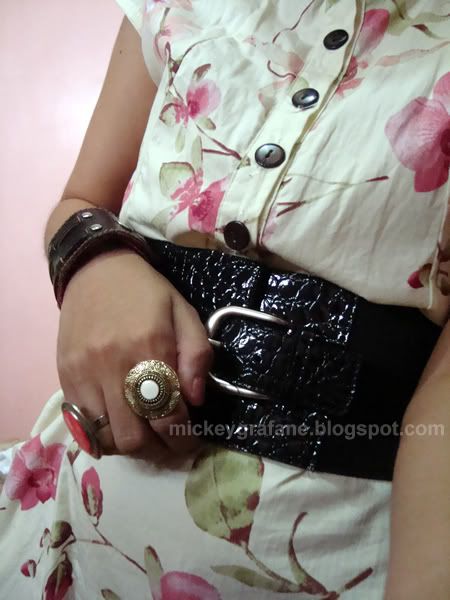 The print of the dress are orchids..:) Accessories are from our multiply store..:)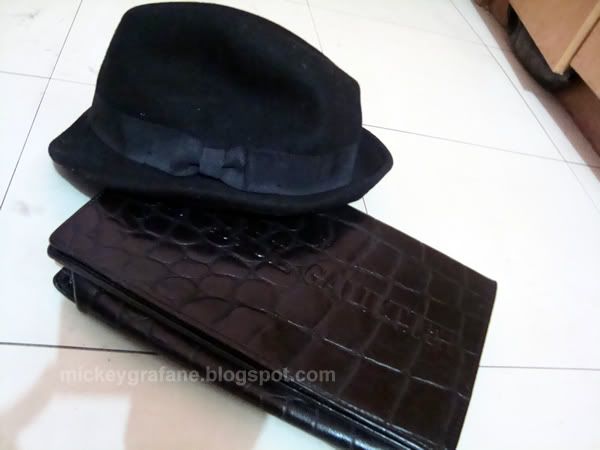 The hat is a thrift find, it's labeled H&M, hope it's authentic..:)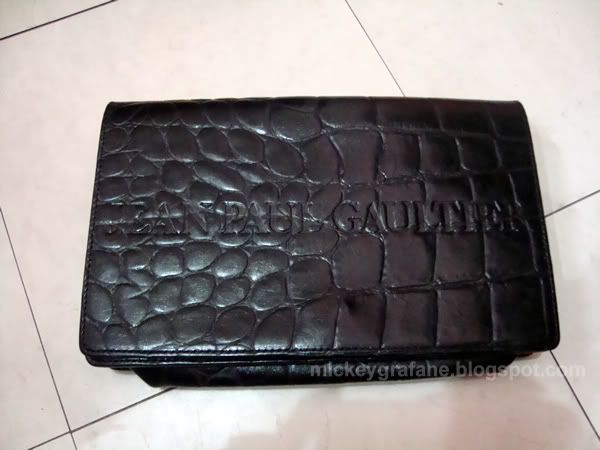 This purse is a treasure, I found it hanging in a thrift shop..:) Bought it for P150 (approximately $3) only..:) I don't exactly know if it is authentic, still it's a great find for me..:) It's material just like a crocs skin, so hard.
It comes with a strap too..:)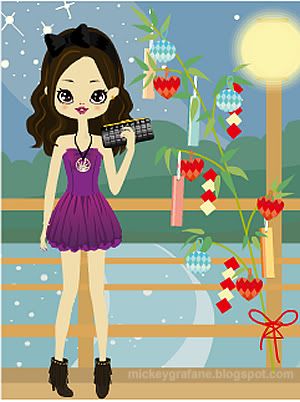 Even my poupee is celebrating! :) She's wearing my fave color..:) And yes, I'm so addicted with this site..:D Will show you what this site is all about on my next post..

Cheers! And hope is well!! :D