Yesterday we celebrated my eldest sister's birthday at the mall..:) I thought that it won't push through because she's been with fever for two days.. On her exact date of birth she's feeling better, hehehe..:) By the way she's two years older than me..:P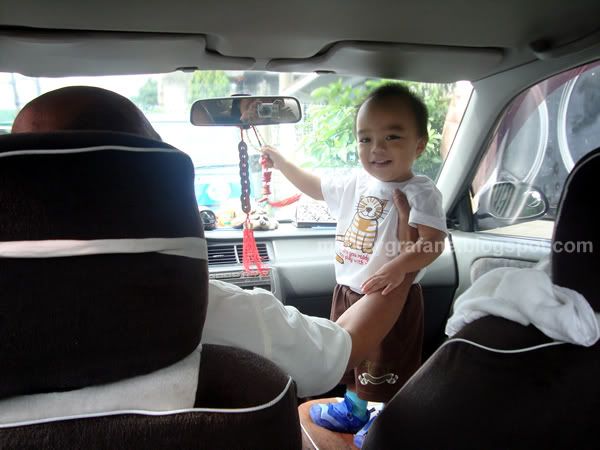 This is Uno playing while waiting for his titas and mommy (a.k.a. grandmother). He always pull everything he sees..:D That his daddy (a.k.a. grandfather) holding him..:)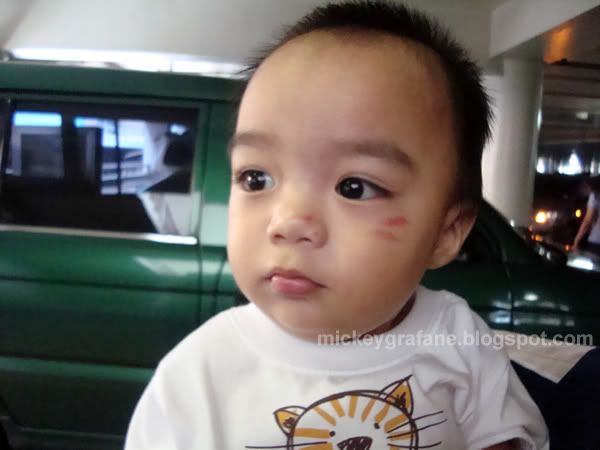 Uno with lipstick marks on face..:P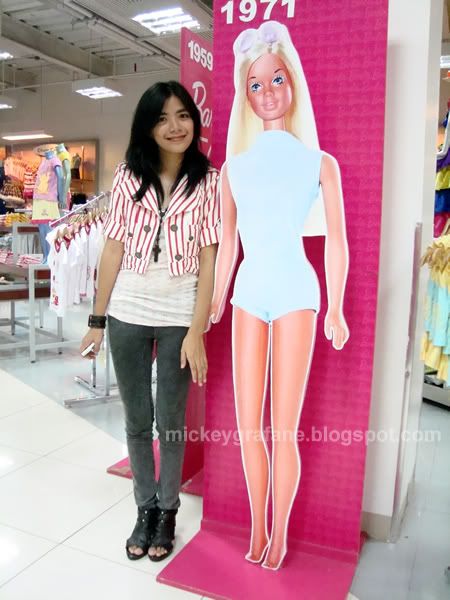 Have a photo with 1971 Barbie..:P I was mimicking her hands..LOL :D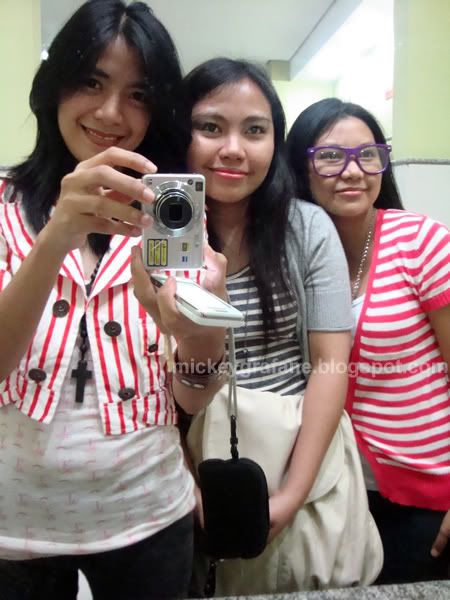 This was taken inside the restroom, because no one's going to take our photos so we did it here..:) And I can say that "we are on STRIPES!" LOL :D People always think that I'm the oldest, they said it because I'm the tallest and I'm the mature looking?!! :( What do you think?!!

This are our sad faces..:P My Ate is at the middle..:)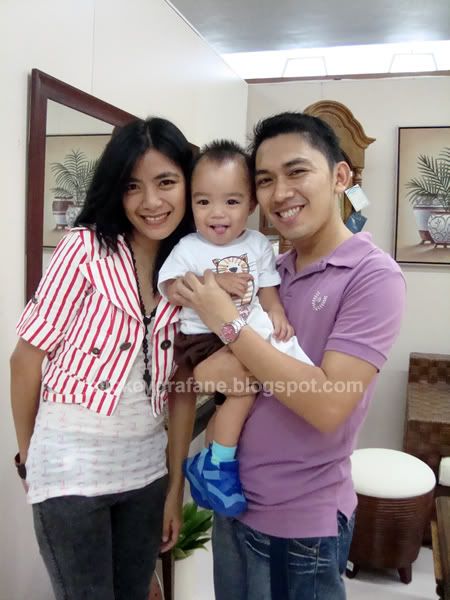 Uno with his tongue out..:P LOL :D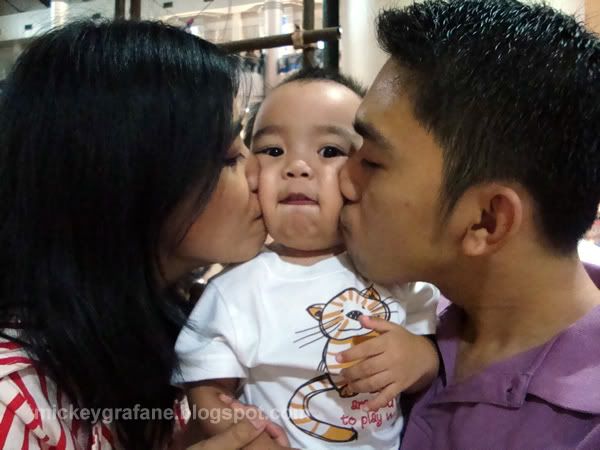 Sandwich baby!! :D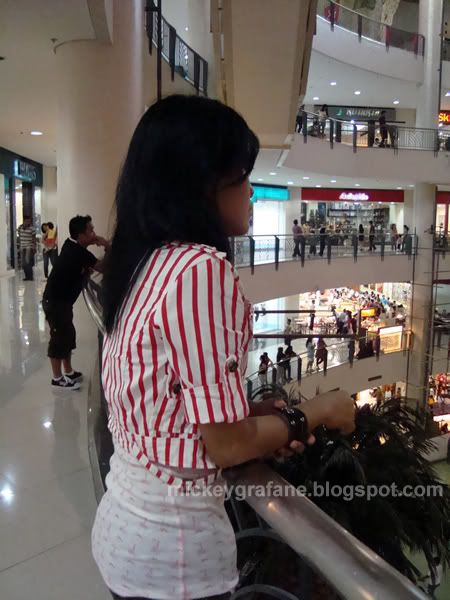 Waiting outside Ace Hardware...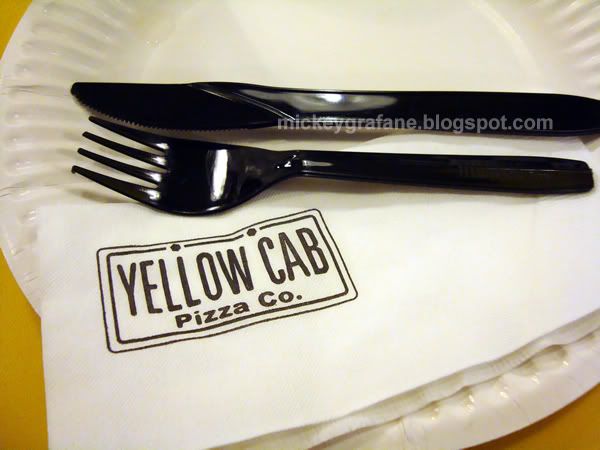 They have change the color of their cutlery, now it's black..:) Ordered 18" New York's Finest (fave!) 10" Four Season (exploring new flavors), Spaghetti Meatballs and 2 1.5 Coke.. YUM! :)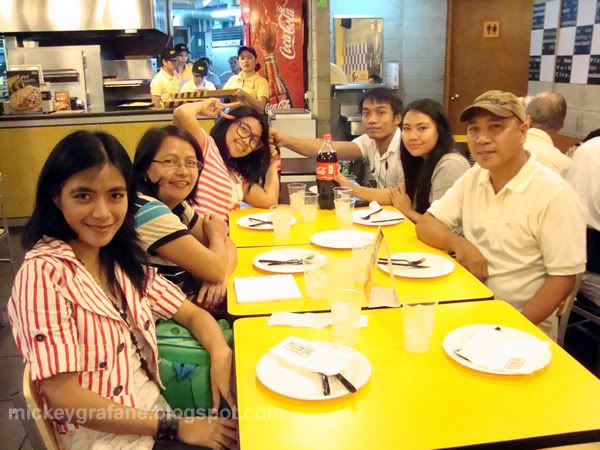 While waiting for our meal..:D Uno's having his in his stroller..:P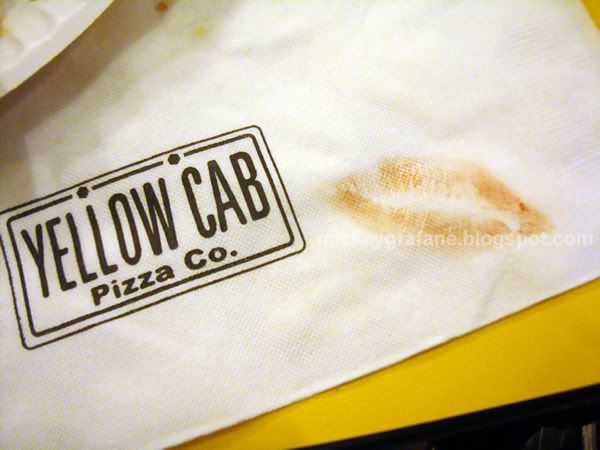 Finished a sliced of the big one and half the all cheese flavored and sliced of anchovy flavored which was very salty..:P (not a fan..)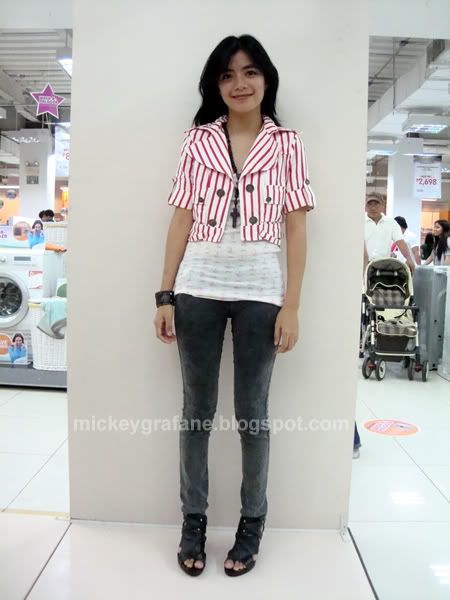 Wearing:

Red and white striped cropped jacket - saveonfashion, white tank top with pink prints - surplus, grey jeggings - thrifted, black cut out boots - Sugar and faux leather cuff both from Robinsons Department Store, black wooden rosary..:D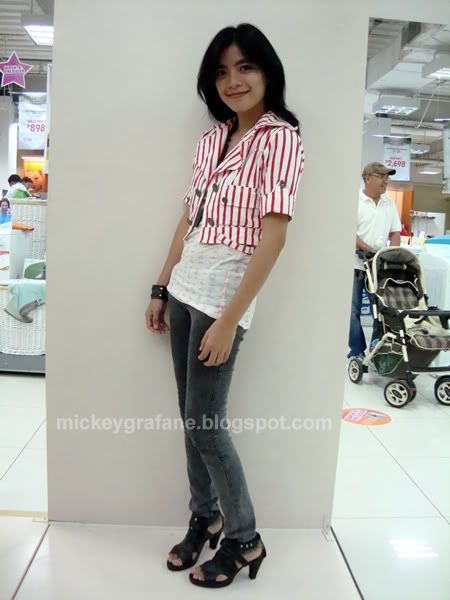 Went home full..:D Also ate white chocolate cake (a.k.a. White Forest!)from Red Ribbon for dessert..:D SWEET!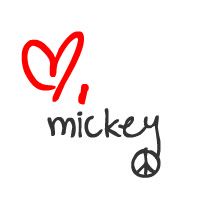 Hope all is well! :D