Bought a Preview mag a few days ago and this brochure was included there..:) The Parisian Holiday 2010, I would like to share they're new awesome line.They include bags now..:D Sorry for the blurry pics as it was just photograph, they're website is not yet updated when I last visited it.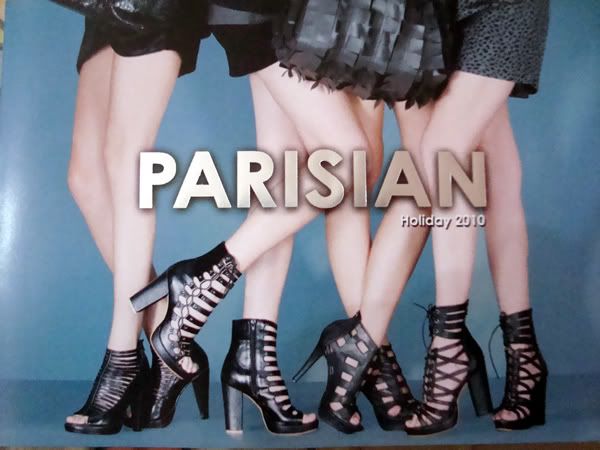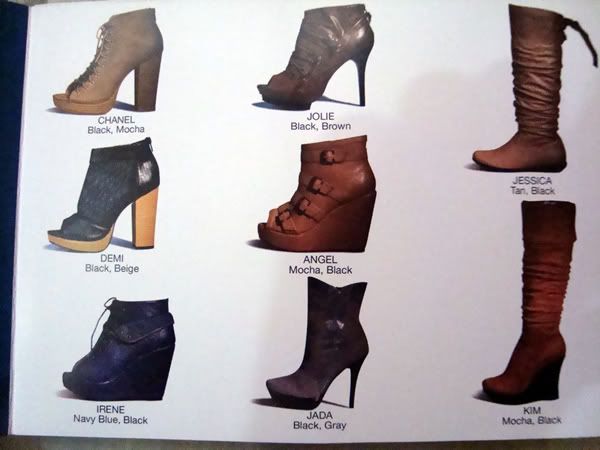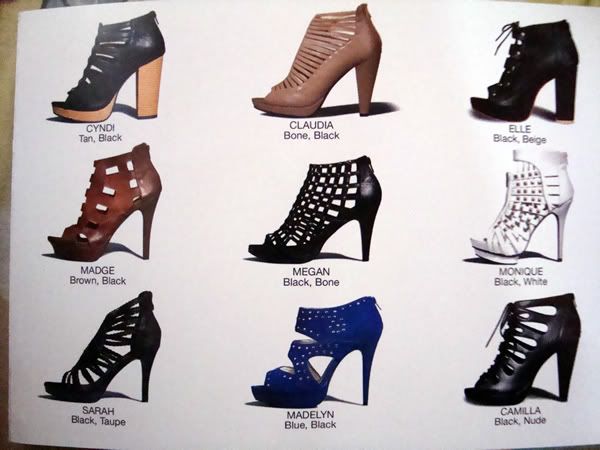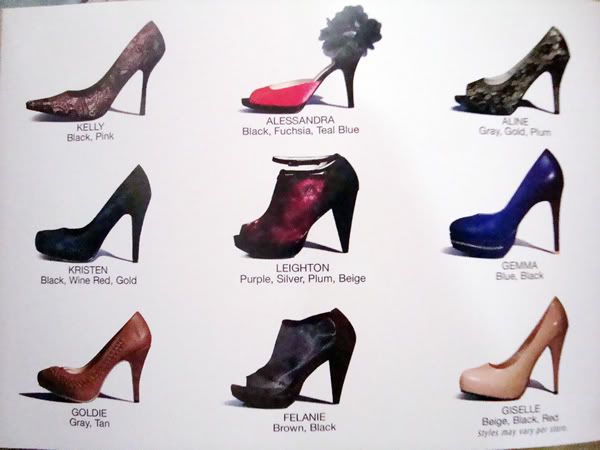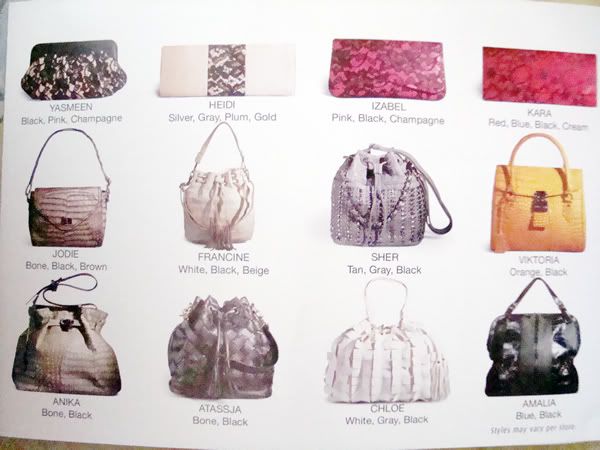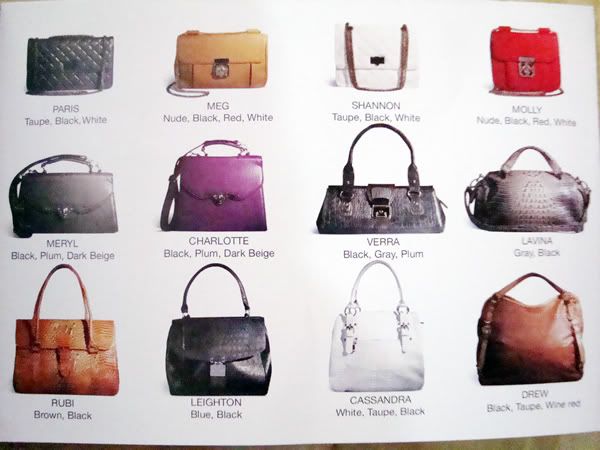 Parisian shoes surely evolved into awesomeness! I love the close shoes pumps as I'm recently hired..:D Yey for me! hihi..:) Kristen in wine red and Giselle in beige specifically, and for the bags I love Anika in Black and Charlotte in dark beige.. :) I don't really know if they are on sale now, needs to visit SM Dept. to find out! :D
What do you fancy? :)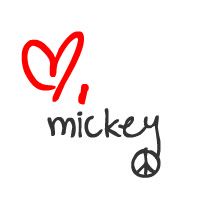 Hope all is well! :)
P.S.
All photos are from SM. You may visit their website at smdeptstore.com