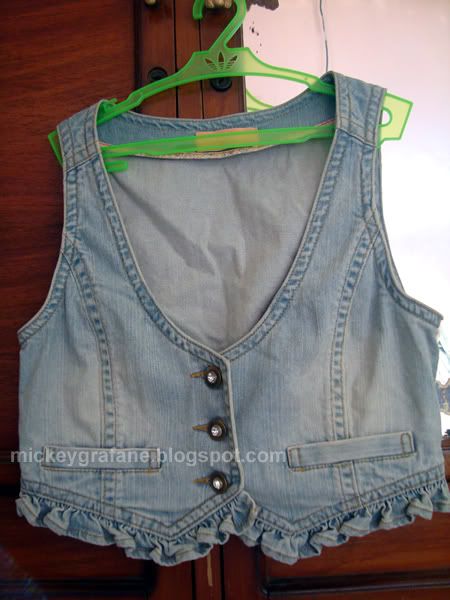 Cute denim vest!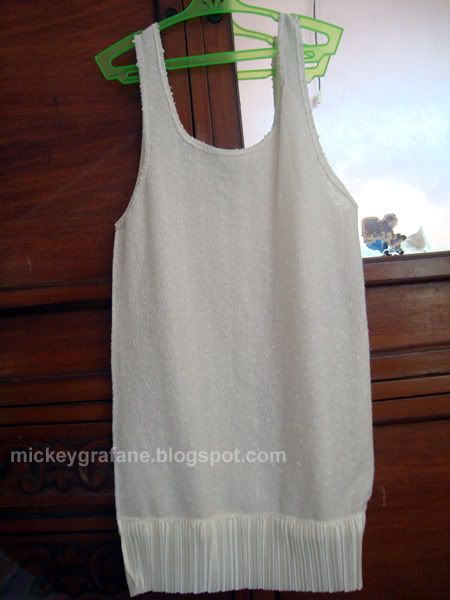 Dainty white dress/tunic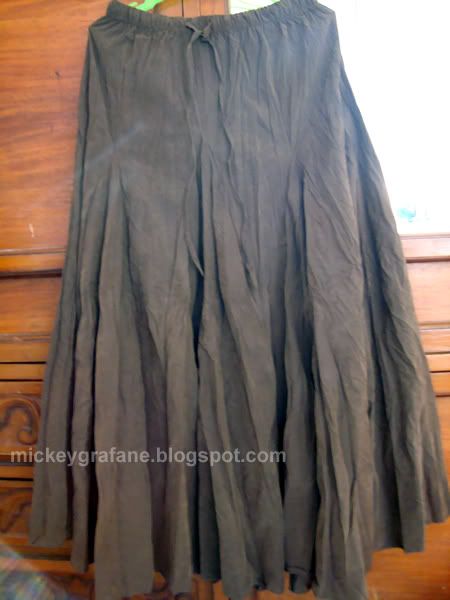 Chocolate brown maxi skirt!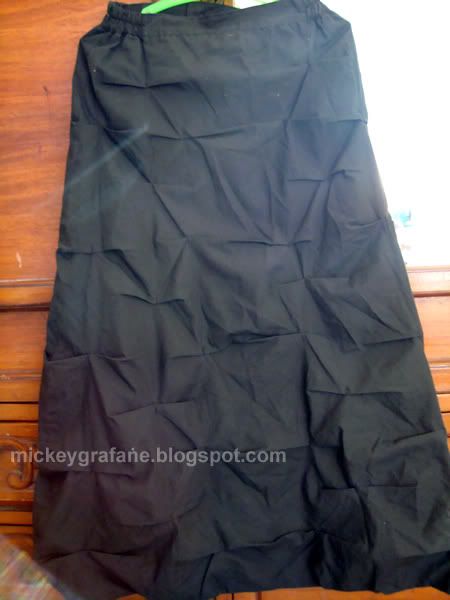 Black maxi skirt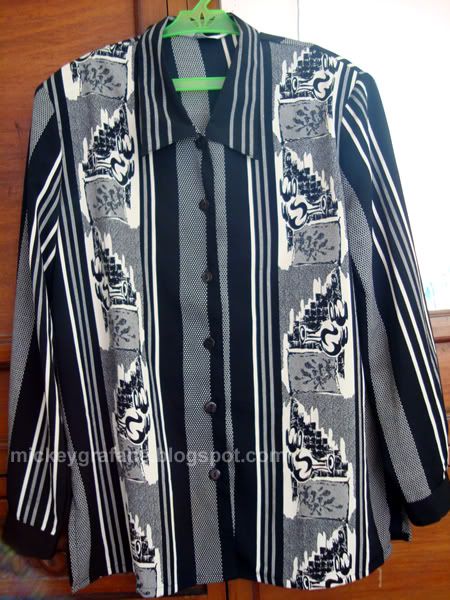 Printed polo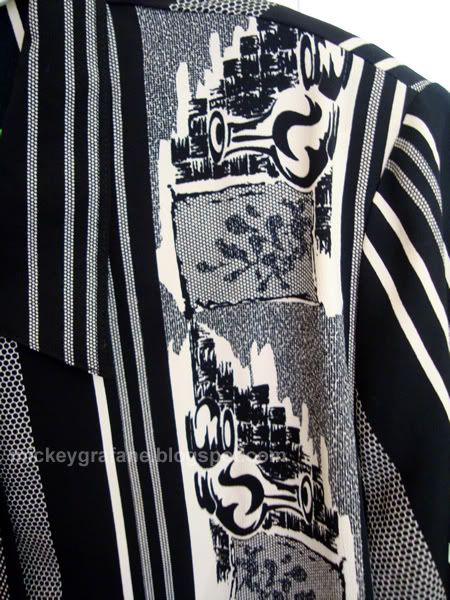 details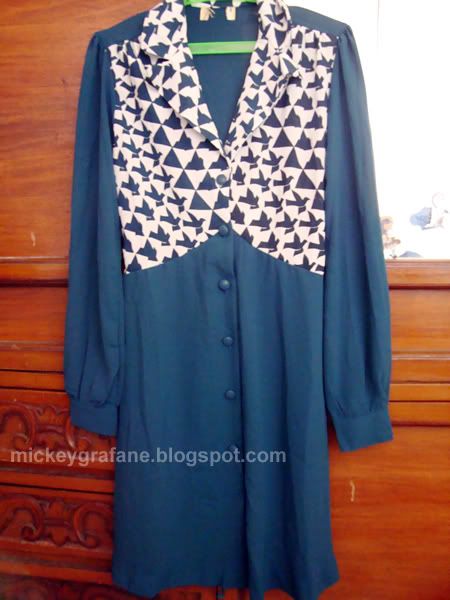 Bluegreen dress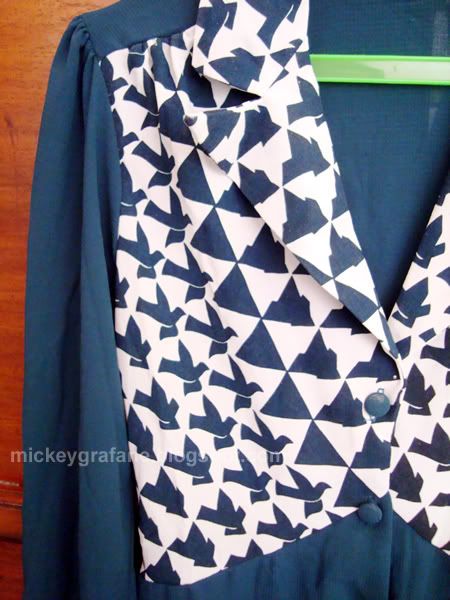 birds and geometric details
Navy blue polka dot skirt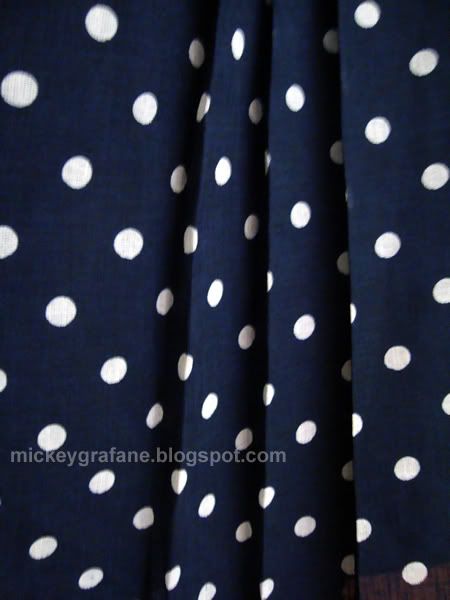 detail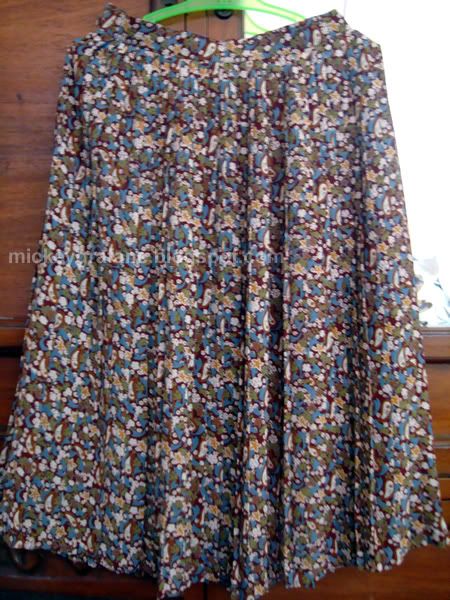 Paisley pleated skirt (my fave!)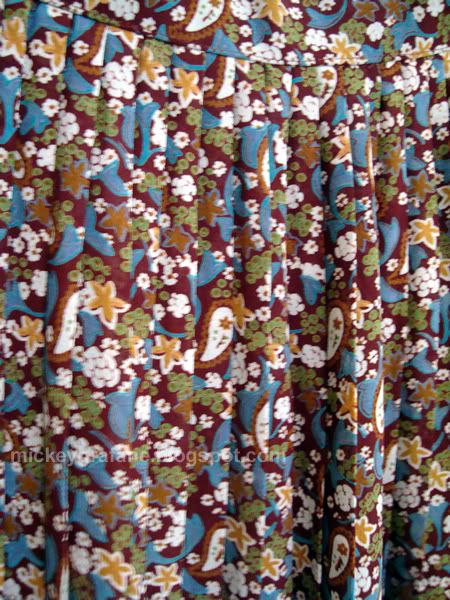 detail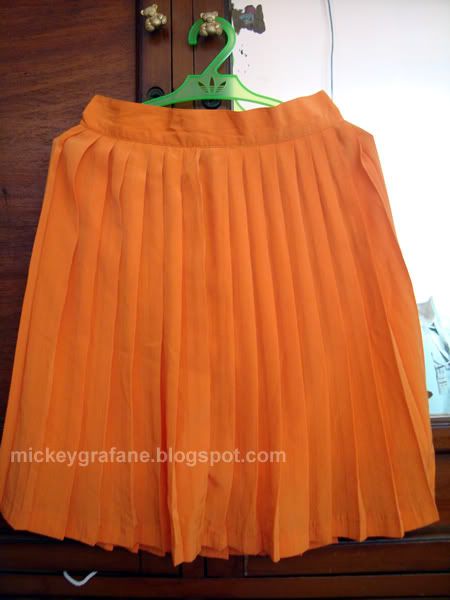 So orange skirt! :D
Floral printed sheer cover up and it's cropped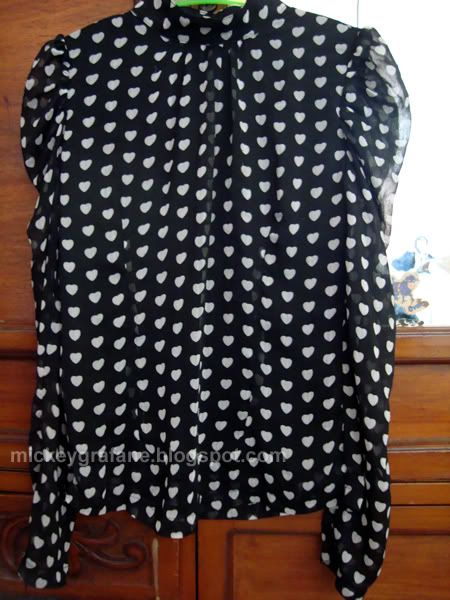 Black full of hearts top!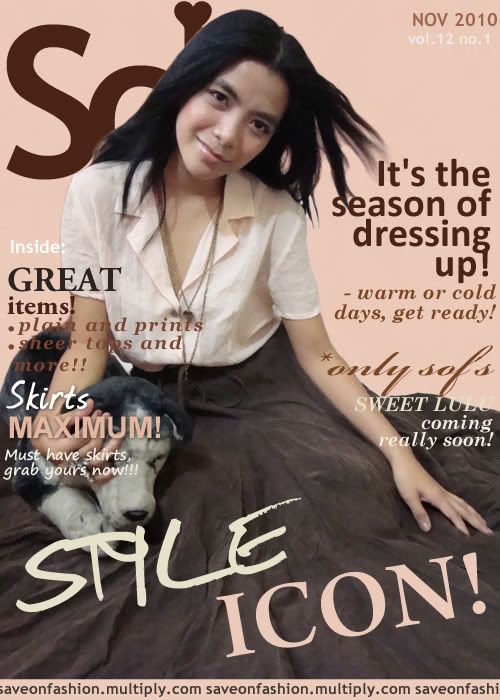 Here's Our album Cover. :) Wearing: Peach sheer short sleeved polo. Chocolate brown maxi skirt.

These are some of the items that will be up for sale in our up coming collection entitled Style Icon..:) We (mainly me) was inspired by the stylish people in the web community. Hope you'll see our inspirations in the clothes that we chose. :D
See you tomorrow November 9 @ 8PM! :)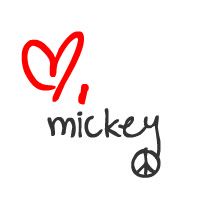 Hope all is well!