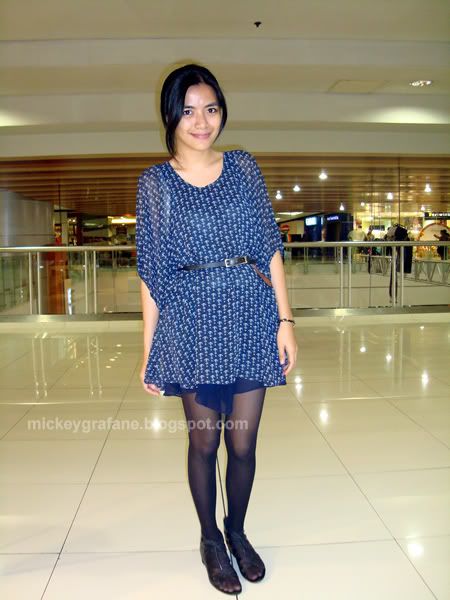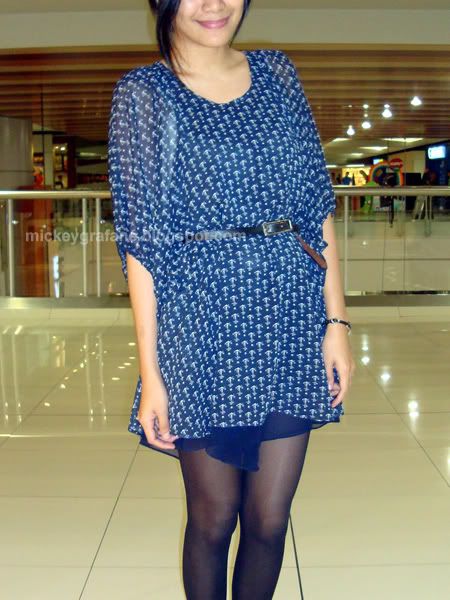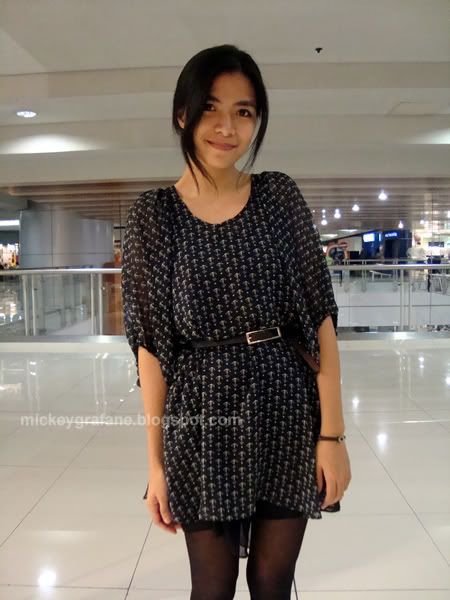 Wearing: Tiered sailor print chiffon mini dress - SaveOnFashion. Black leather belt - thrift. Stockings - SM Dept. Store. Black lace up wedges - Privileged.








First two photos are taken with flash and the latter without..:) I love the ones without flash, it looks soft and pretty..don't you think? :)
Nautical prints is equal to SUMMER FUN! :)
I pray for Japan and other countries whose suffering from hurt and pain. I pray for the world and the mankind.
I sincerely hope all is well! :)