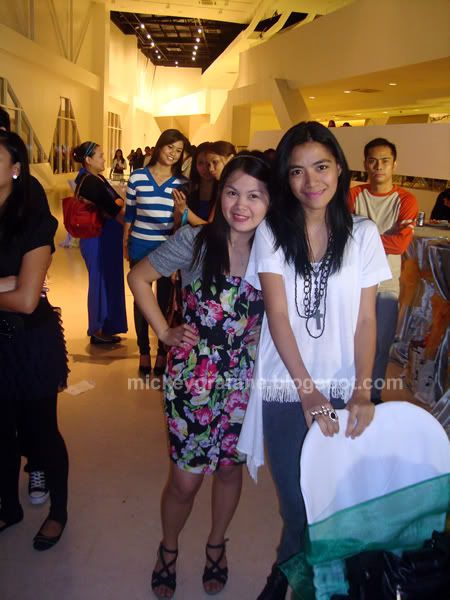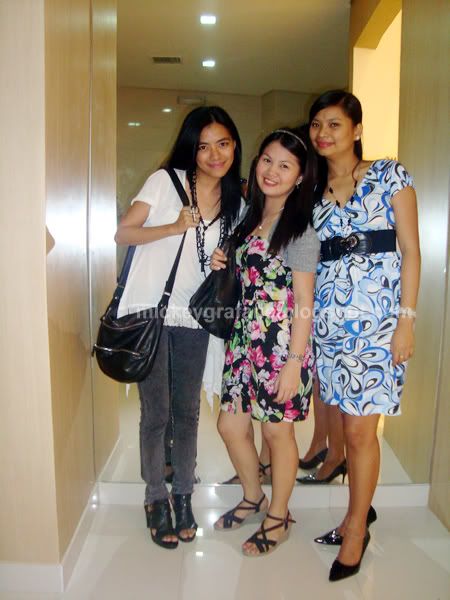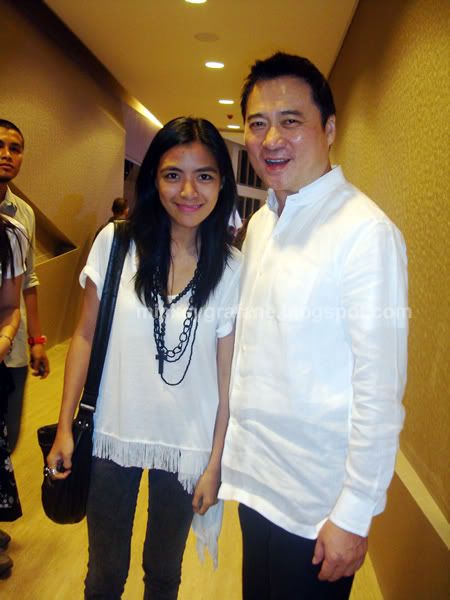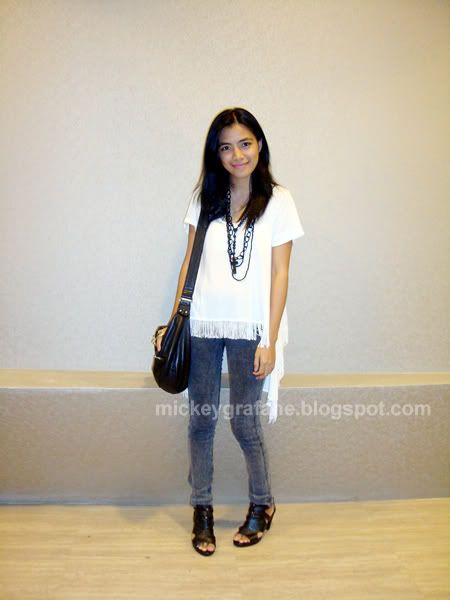 Wearing: White fringe top - thrift. Gray jeggings - thrift. Black cutout boots - Sugar (Robinsons Dept. Store). Bag sling bag - thrift. Cross ring - Forever21. Chain necklace - SaveOnFashion.


Pictures taken last Christmas party of the company I'm working with. My outfit is not so merry no, hehehe. I know that girls will mostly wear cute dresses so I tried to be different here and go with jeans and black and white.. :D
P.S. I got my I.D. already! FINALLY!!! hehehe..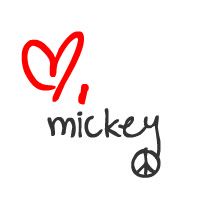 Hope all is well! :)