Went to celebrate my boyfriend's birthday, so we went to Market! Market! We bought Uno his new shoes and socks (he's growing so fast!). Me and Uno gave him a new shirt as a gift and hugs and kisses of course..:D Ate at Pancakes House.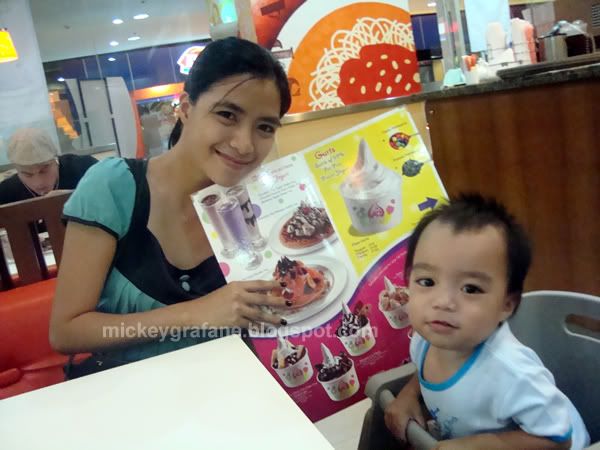 Us looking at their new yogurt dessert..:D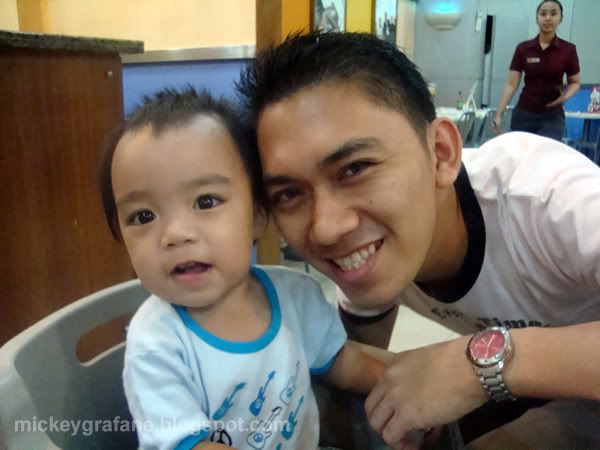 Uno with the birthday boy! :)
Uno started giving high five to me and to his papa..:)
And eventually got bored, so his papa decided to take him for a walk while we were waiting for our food..:D
We got Uno a Mini Pancakes in Classic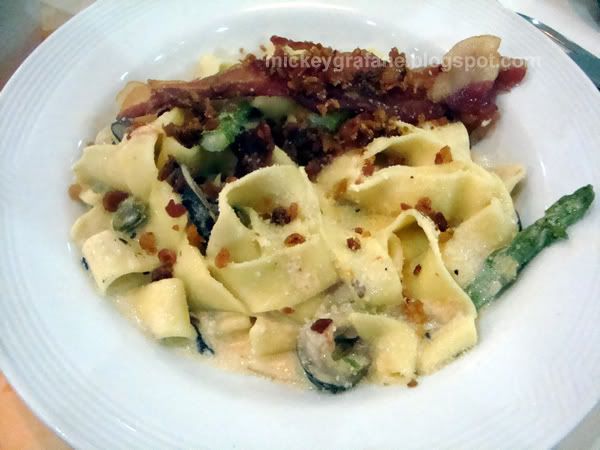 Got myself a Crispy Bacon on Asparagus and Mushroom Tagliatelle again..:D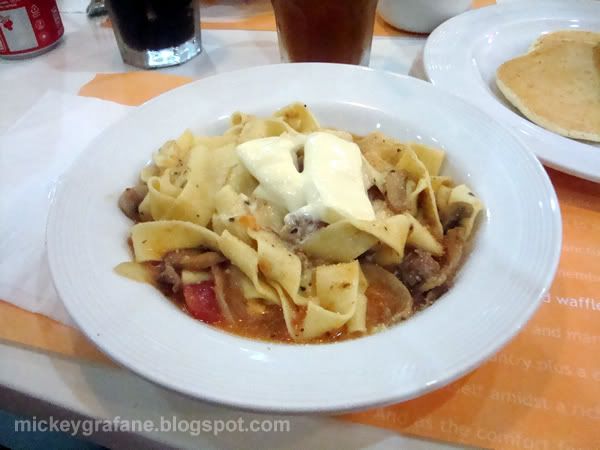 Glenn got himself a Sauteed Beef on Tagliatelle with Tomato Cream Sauce..:)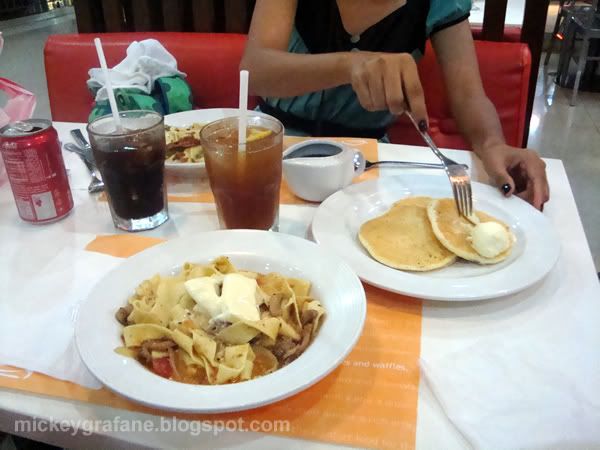 Happy Eating! :D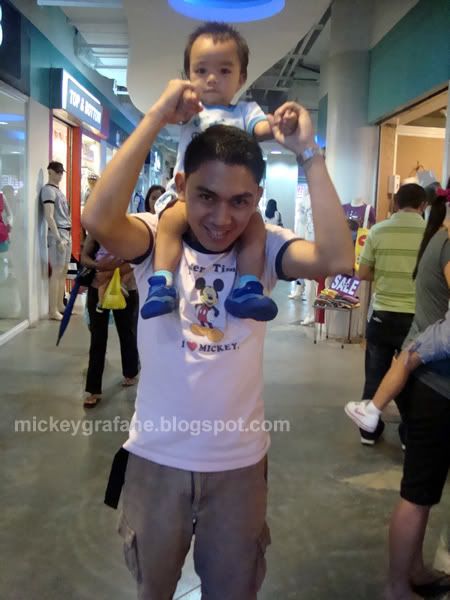 Strolling the fashion market! :)
Wearing: Green Tunic - from my sister's closet. Gray tights - SM Dept. Store. Black Suede belt - thrift. Lace up wedges - Privileged (Robinsons Dept. Store). Vintage Christian Dior sling bag - thrift.


Had a fun fun Friday!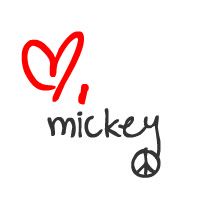 Hope all is well! :)