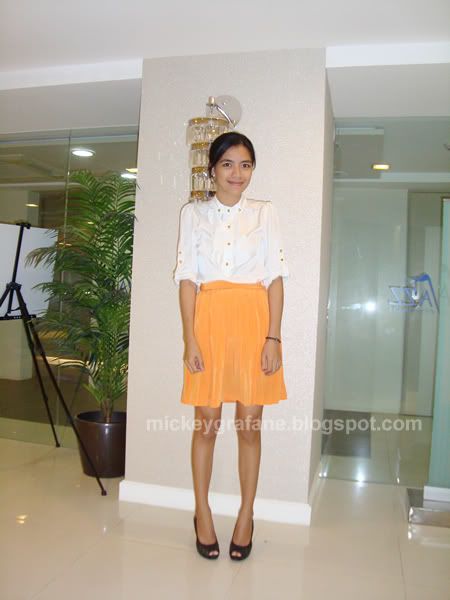 Wearing: Off white sstin chinese collar top with gold buttons - thrift. Orange pleated skirt - SaveOnFashion. Black cutout pumps - Australian.


I can say that the satin top is real treasure, I super love it to bits, every detail and buttons. My sister said that it looks old not worn out but vintage and that makes me feel happier but not her.. :P What do you think? :)
Been out hunting for a netbook or laptop or a better digicam.. I'm confuse.. haist..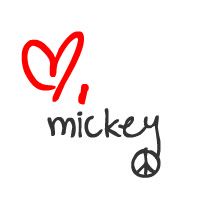 Hope all is well! :)